Kentucky employers recently received welcome news regarding their unemployment insurance taxes.
For the first time since January 2009, the state's unemployment insurance trust fund has a positive balance, according to a press release from Gov. Steve Beshear's office. The fund being in the black for the first time in over five years is good news for employers in Kentucky. Businesses in the state will save $105 per employee on their UI taxes following the shift into the black.
"Kentucky businesses will save $105 per employee on their UI taxes."
Kentucky one of a number of states whose UI trust fund was bolstered by a federal loan
Like many other states, when the recession hit Kentucky found it's unemployment trust fund depleted, and was forced to turn to the federal government for help via a loan. The state's unemployment fund was already experiencing high demand prior to the economic downturn, according to Louisville Business First. Starting in 1999, the state began paying out more in unemployment benefits than it was taking in through employer contributions.
"Throughout my time in office, I have partnered with lawmakers and business leaders to grow Kentucky's economy and to manage us through the worst recession of our lifetime," Gov. Beshear said in a press release. "I appreciate and thank their continued commitment to work with us on the unemployment insurance issue these last six years so we could honor our commitments to working families. This partnership allowed us to reach this point today of early payoff of the federal loan and to ensure the solvency of our UI Trust Fund for the future."
Kentucky managed to pay off its own $972 million loan two years ahead of schedule. The early clearance of the state's unemployment trust fund debts will save employers about $165 million in federal UI taxes.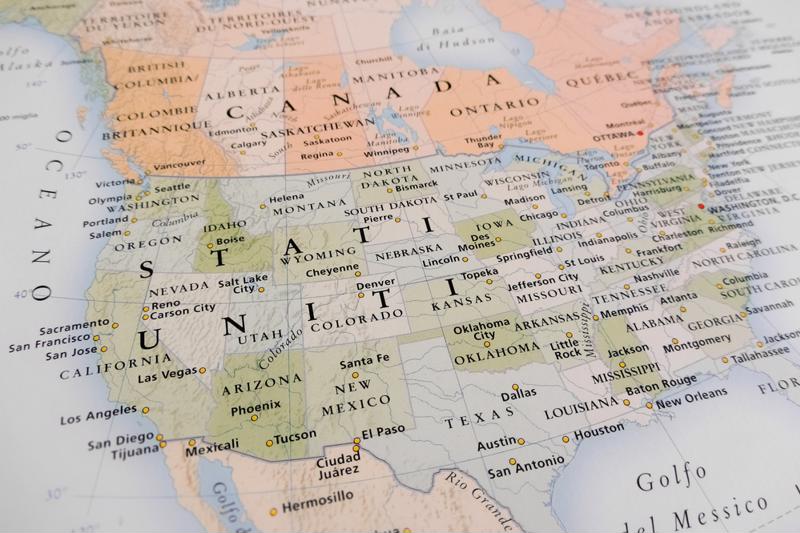 Paying off the 2009 loan used to cover unemployment benefits 
Kentucky's early payoff of its UI fund debts comes after several changes were made between 2010 and 2012 to speed up the payment process, according to CNHI News Service. In 2012, for example, the state General Assembly increased the taxable wage base for UI from $8,000 to $12,000 and developed a one-week waiting period for eligible workers to file for unemployment after being laid off.
The debt the state owed to the federal government following the 2009 loan meant higher UI taxes for employers, whose contributions typically fund state unemployment trust funds. The fund having a positive balance for the first time in years is good news for employers, but still, things aren't perfect. The fund is not yet solvent, according to the Associated Press, which means it isn't yet large enough to cover another surge in unemployment benefits claims.
"Our state's repayment of the UI loan to the federal government speaks volumes to how our Kentucky businesses have been hiring and employing our citizens and growing the economy of our Commonwealth," said Sen. David Givens in the press release. "The credit for this unexpectedly quick repayment should be given to Kentucky's employers."
Thus far, of the 30 states that borrowed from the federal government to cover unemployment benefits, seven plus the Virgin Islands still owe a debt. Eight more borrowed to pay off their loans, and while they don't owe the federal government any debt, they are still paying off bondholders.
At Corporate Cost Control, we work closely with employers across the country to better manage the nuances of unemployment insurance. Legislation changes on the state level could impact you today, and we welcome any questions or concerns you may have on a wide range of topics.